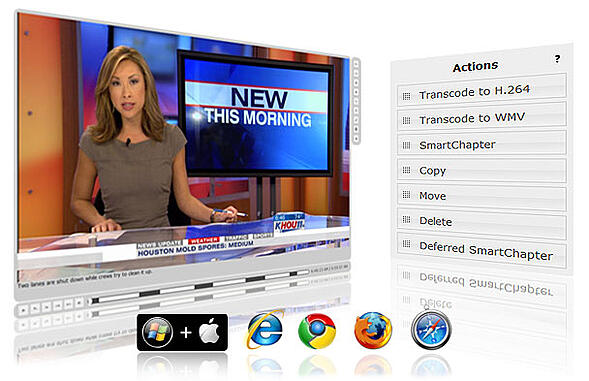 SnapStream 5.5 introduces lots of exciting, new features to the TV Search platform:
Workflows help automate the transcodes and bulk moves you do routinely
ShowSqueeze Live lets you transcode in-progress TV recordings
SmartChapters automatically detect and segment commercials
But we didn't stop there. We made some notable improvements, too:
In addition to Firefox, Mac Web Player now supports Chrome and Safari
Clip start and end points are now draggable
Encrypted communication between SnapStream and all clients for improved security
Now, let's go more in-depth so you fully understand the powerful possibilities behind each of these new features.
Workflows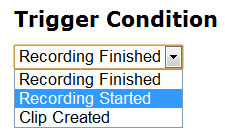 Think of Workflows as paths laid out for your TV recordings. At the end of the day, what formats do you need your files in? And where should they get saved? Workflows help you answer these questions and set these processes in motion. Then, SnapStream manages the rest.
To kick off the action, you'll select a Trigger. SnapStream 5.5 brings you two new Triggers, Recording Started and Clip Created. So, for example, once a clip is created, you can have it automatically "ShowSqueeze to H.264" or "save a copy to John's News folder." These are called Actions.

But wait, you don't want all of your recordings treated exactly the same, do you? Workflows help you move away from cookie-cutter, global settings. That's why we created Filters, to help you select the criteria for how specific types of recordings should undergo processing. In 5.5, we're giving you three new filters, just 'cause we like you so much: From Series, From Category and In Folder. So now you can get really granular and choosy with it.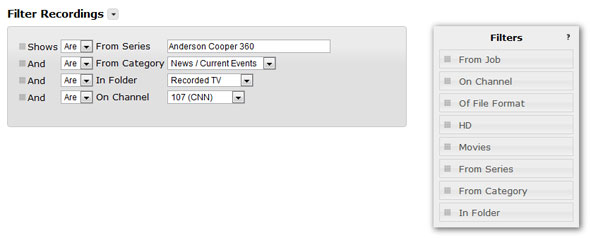 ShowSqueeze Live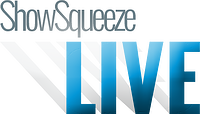 ShowSqueeze Live is a brand new feature born out of Workflows. Up til now, you could only ShowSqueeze a TV recording once it finished airing. But now, you can take control right when it starts! Yes, right when a broadcast hits the air, you can send SnapStream to work and all of that lovely ShowSqueezing will happen in real time, while the recording is in progress, in sync with the program.
The beauty of this is, naturally, that it saves you not only the extra steps but the extra time involved. No more waiting. When you have a production deadline to meet, you'll appreciate this huge time-saver and wonder how you got along without it.
SmartChapters
SmartChapters are another newbie to SnapStream, making the product a really well-rounded fit for ad verification. SmartChapters automatically detect commercials by marking major scene changes in the broadcast. You'll see the SmartChapters appear as grey segments on the Web Player timeline. Using your arrow keys, you can skip between the commercials and the program to easily navigate any TV recording, really great for ad tracking.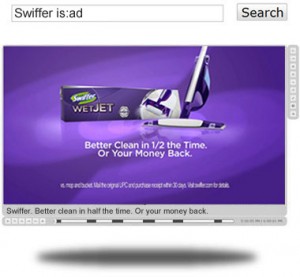 On top of that, SmartChapters add a smart layer to TV Search, allowing you to filter your results to include or exclude commercials. Like in the example above, we searched for instances of Swiffer only within ads, bringing us right to the money spot.
Upgrade to 5
There's truly never been a better time to get started with SnapStream, or to claim what is rightfully yours: a free upgrade to version 5!