Hi Everyone!
My name is Eric and I'm the Customer Success Specialist here at SnapStream. What the heck is a Customer Success Specialist? Great question! It's my job to make sure your experience using the SnapStream software is amazing. I want to help you take full advantage of SnapStream's features to make your job finding, clipping and sharing television content as easy as possible.
I've had the opportunity to meet many of you, whether in person or by phone. If we haven't met yet, please consider dropping me a line at eric@snapstream.com or by phone at (713)-554-4591. I'd love to chat with you!
We've created some really incredible resources to help you and your team take full advantage of the SnapStream software. I want to take this opportunity to share with you some of my favorites.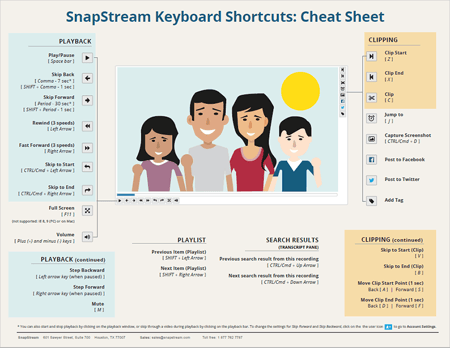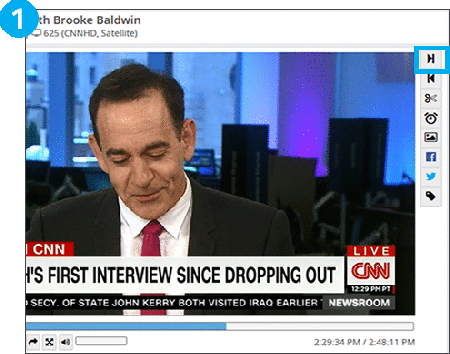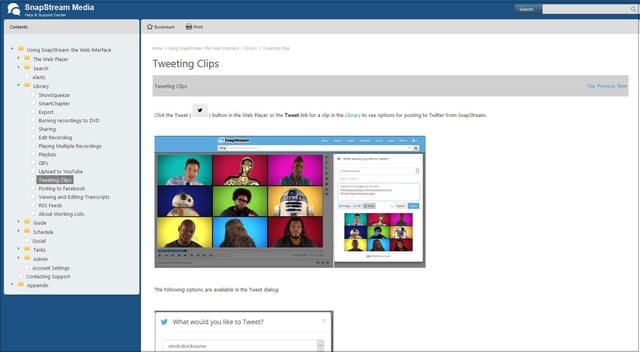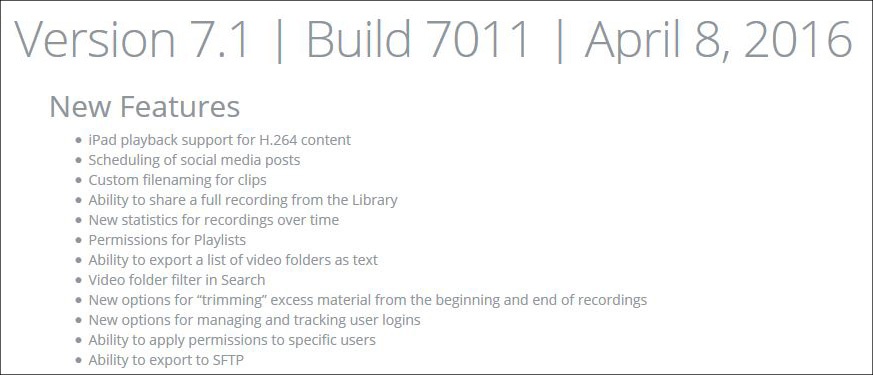 Still have a question? Don't hesitate to reach out to me at eric@snapstream.com. I can't wait to see all of the awesome ways you use SnapStream. What are you waiting for? Snap to it!
Eric Cohn - Customer Success Specialist, SnapStream