Most of us find ourselves in the role of content creator these days, whether we're trying to build a brand, disseminate news, provide commentary on current events, or figure out why we've been sucked in to using both IG Reels AND TikTok. (Okay - that last one is probably just me).
As a result, we now have more tools at our disposal to create and edit video than ever before. Many of them don't require any video editing skills to use them effectively and a ton of them are free to use.

Sounds great, right?

I thought I'd try out a couple of screen recording tools to create some video content leveraging some third-party sources to augment one of my recent blogs. I figured, if a video content tool is truly easy to use, even my geriatric millennial self will be successful. A quick Google search turned up dozens of options.
The short version? I got the job done, but the whole experience was cumbersome, time-consuming, and the end result was just okay. Here are my three big takeaways if you're considering using a screen recorder for creating and editing clips of key video moments.


You Have to Know Your Source Content Inside & Out
For the purposes of my test, I was looking to grab some key moments from a virtual event I'd attended the week prior. There were a number of sessions with awesome content and I wanted to snag a few of the best quotes. I could generally recall what I was looking for but didn't know when in each session the key moment had happened.

In this case, some of the sessions had provided transcripts which allowed me to find the correct timestamps to at least begin my search and start the edit. Without those, I'd have been stuck rewatching hours of content to find the moments I was seeking, making the effort take even longer than it would have.

When going back to clip content that has happened previously, a better alternative would be a tool that provides a level of search capability or built-in transcription to find the exact moment you're looking for.
Be Prepared to Compromise on Precision
Starting and ending clips at the right spot can be tough, especially if you're aiming for a smooth end product devoid of "ums", "ahs" and other verbal transitions. I found this to be the trickiest part of the edit for two main reasons.

First - the screen recorders I tried are all built to accommodate recording new content. Meaning, they start with a countdown - which varies from 3 to 5 seconds, depending on the tool - before actually starting to record. This would be helpful if I were trying to record something new using my built-in webcam and microphone. Less so for clipping existing content. This feature meant that I either needed to have the reflexes of a cat (which I don't) or that I'd have to make sure I recorded more than I needed so I didn't miss the beginning of the moment I wanted.

Which leads to the second point on precision. When it came to editing out the extra seconds up front or at the end, I almost always had to leverage a fade in or fade out to cover the bits I couldn't edit out. This is because the mechanism to select portions to cut was limited to a slider bar. So the precision of getting to the right point was limited to my ability to get that bar lined up with the correct second. Spoiler: It took multiple tries and even a couple of re-records to get it right.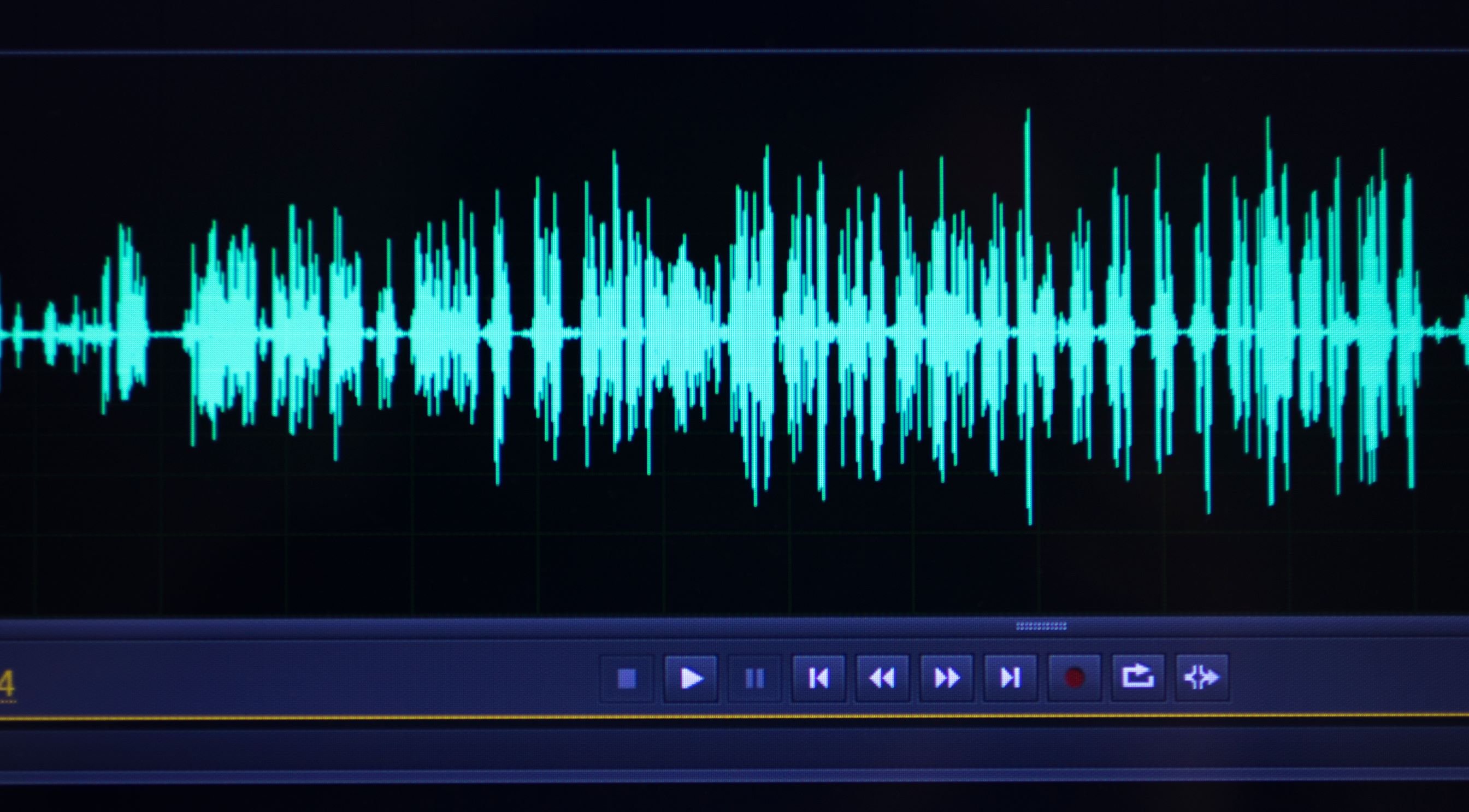 What I found myself wanting was an option to advance or back up either by the second or by the frame to make sure I got the exact cut I needed so each clip would be as clean and precise as possible.



You'll Get What You Pay for When it Comes to Quality
I love a good free resource. Who doesn't? Content teams can't thrive without a few good ones in their arsenal. When it comes to clipping and editing video, however, I'd argue free isn't always the way to go if you're aiming for a high-quality end product.
Among the free screen recorders I tried, the quality of my source content dictated the quality of the final clip. Meaning, there weren't options for maximizing resolution and, with a couple, there actually appeared to be some slight degradation as far as the overall clarity of the video.

Additionally, there weren't options for exporting other formats beyond a straightforward clip. To really make the most of the moments, I'd have preferred being able to loop some of them or even create a GIF or two. Particularly for the time invested to find the moments and pull/edit the clips, I'd have liked to walk away from the whole experience with a number of variations on the output to feed all my different digital channels.


Will I use a free screen recorder again? For instances where I need to record my own VO or video over a presentation I probably will. They make a ton of sense for this type of use and are easy enough to figure out. For clipping and editing video content, however, there are better options out there that result in a higher-quality end product and work more intuitively and quickly.