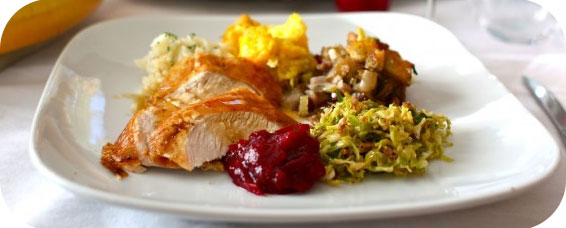 With bounties of turkey, stuffing and pumpkin pie on our minds this week, it's easy to lose sight of what Thanksgiving is really all about. Giving thanks.
At SnapStream, we thank our lucky stars we're in Texas. We will never forget our HTPC roots and humble beginnings as we continue to grow the enterprise-class TV monitoring solution that we provide today. To all of our power users and loyal advocates (that means you, reading this blog!), we greatly appreciate your support.
On our Yammer network (which is thankfully free and awesome), I posted a question to Team SnapStream, "What are you most thankful for this year?" I'll let the responses speak for themselves. Small disclaimer: Employee avatars have not been altered from their original form.
Dear reader, what are you thankful for? Feel free to share in the comments.