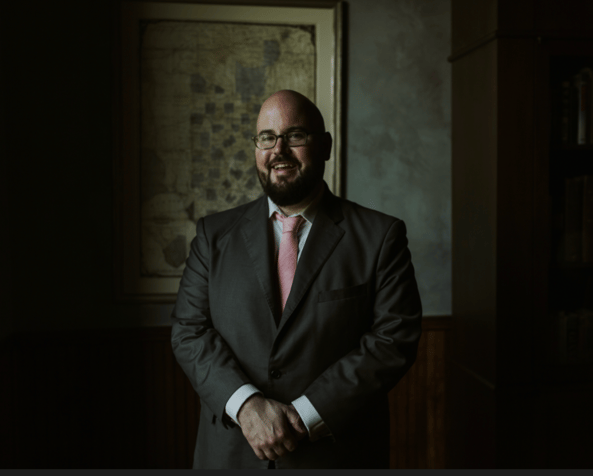 Wassup y'all? Here at SnapStream, our people are everything and we like to show them off. This week, we'd like to introduce you to our engineering ringmaster, Pete:
How did you find SnapStream?
I had just signed a job offer to work elsewhere when a former coworker connected me with the previous head of engineering here at SnapStream. I came in and toured our office (back when we had one) and really enjoyed meeting the team. A few months later, it was clear that the job I'd taken wasn't a long-term fit for me. I dug up the original email I had and restarted the conversation with SnapStream. That was over five years ago!
What is your role here?
I've had a few roles over the years. I was initially hired as a Senior QA Engineer and wound up managing the department. Last winter I was given the opportunity to step up to managing an entire development team, and I accepted it. I now manage the engineering team responsible for the care of our SnapStream product.
How have you grown with SnapStream?
I've grown from an individual contributor focused on my own work to being responsible for a department to now having a hand in guiding the future of the product and our customers. Additionally, I've gotten married, had a child, and bought a house all while working at SnapStream.
What is your favorite thing about SnapStream?
The people. I've been through natural disasters, successful launches, and even the COVID plague with the team here since 2016. We've supported each other through it all, and I'm so proud of how much we've grown as it has happened.
What do you like to do when you aren't at SnapStream?
I can often be spotted chasing a mildly feral toddler named Thea around various museums and the zoo. When not wrangling Thea, my wife and I enjoy cooking, entertaining friends, and we've recently started trying new restaurants again.