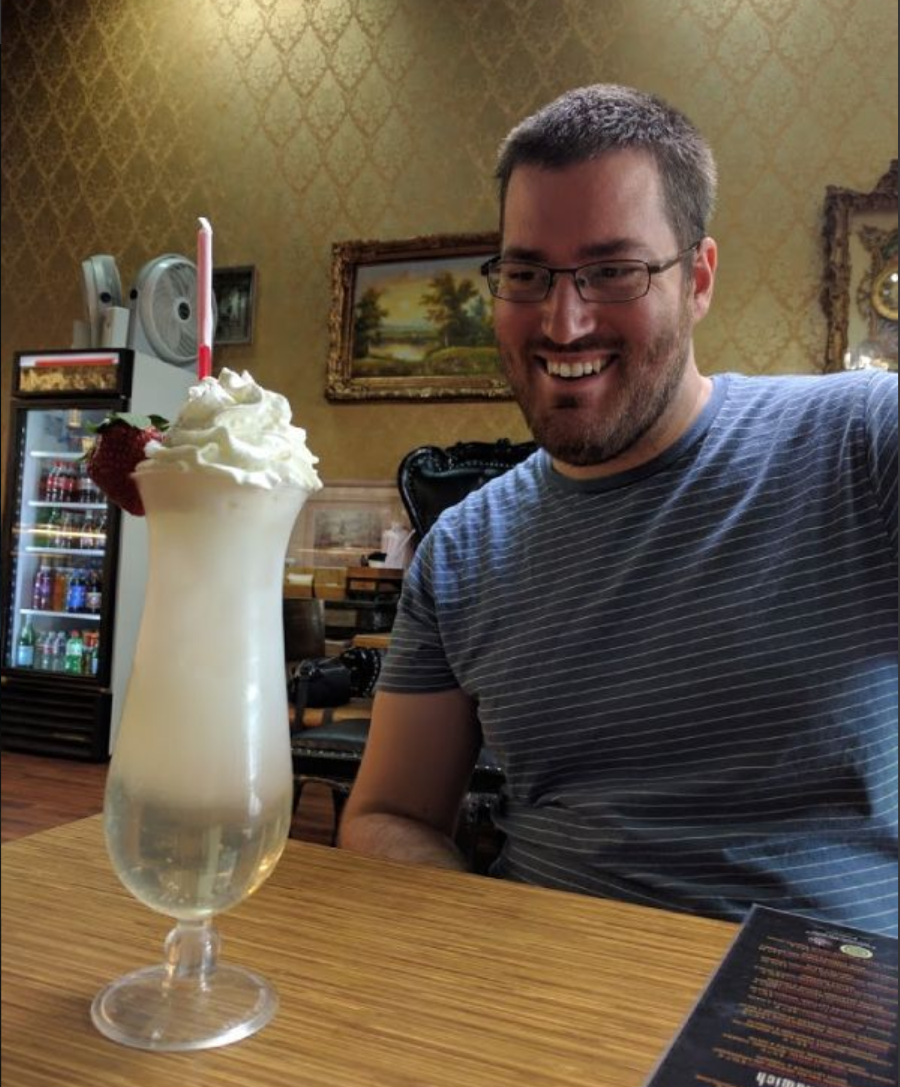 My milkshake brings all the bugs to the yard...
Happy Feature Friday! Get to know an incredible member of our QA team, Patrick:
How did you find SnapStream?
I found SnapStream while I was still living in Madison, Wisconsin. I was looking for something new and exciting and I had lived in Houston before, so I started looking for jobs in the area. SnapStream was on the top of the list because the product seemed really cool and the culture aligned with what I was going for. After applying, I had flown down to interview and had received an offer as I stepped off the plane in Madison. In the span of about 3 weeks I had put everything that could fit into my rusty Buick, gave away or donated everything that couldn't fit, and started the move to Houston. I did a week-long tour of the U.S. on my way down before finally getting into Houston the day before I started.
What is your role here?
I work as a Lead Quality Assurance Engineer. I've been with SnapStream for 7 years.
How have you grown with SnapStream?
In QA, I'm always exposed to new technology as we develop it. I've learned a great deal about video standards and how it's transmitted, closed captions, networking, cloud systems, and so much more. I tend to get a lot of crash courses in many different things due to the nature of testing. Also, due to Slack debates, I've seemingly formed a strong opinion of what constitutes a sandwich.
What is your favorite thing about SnapStream?
It has to be the people and culture. Everyone is easy to work with and there aren't layers of bureaucracy that you need to go through to get something done. It's a fun place to work at with unique challenges that you wouldn't really encounter in other jobs.
What do you like to do when you aren't at SnapStream?
I watch a lot of sports (Go Pack Go!) and play a lot of video games, with World of Warcraft and Rocket League being my mainstays. I can also be found raiding my wife's library and reading books from time to time.