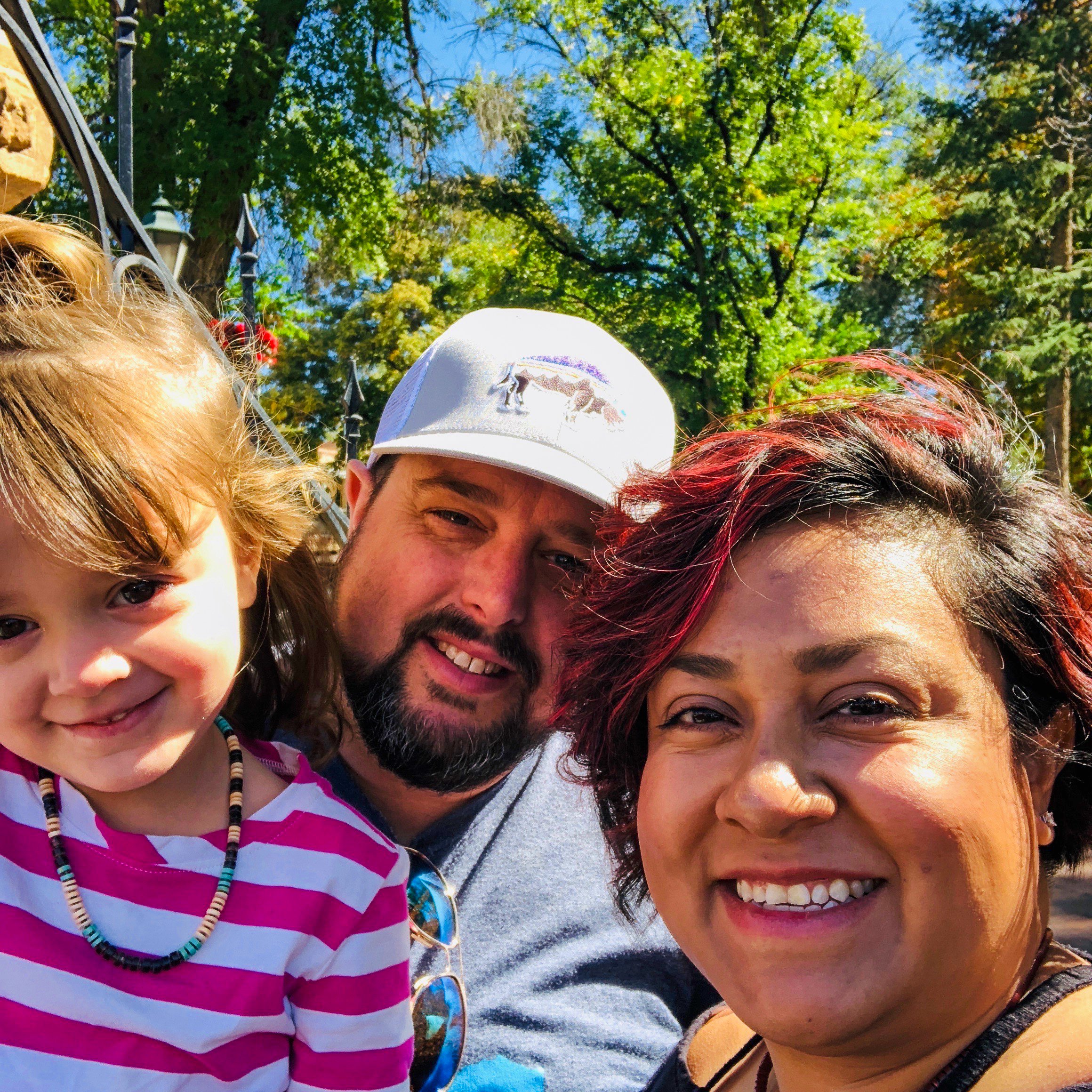 Fun family time!
It's our favorite day of the week, Feature Friday! Meet our IT superhero, Kyle:
How did you find SnapStream?
I was currently employed but looking for a new opportunity as my previous employer decided to scale back its recent growth and return to a family run business. In turn, this would impact my career growth so I decided it was in my best interest to look for a role that aligned with my goals. I was really happy to find SnapStream's listing on Indeed. SnapStream is the first company I've worked for that doesn't have a formal corporate culture. I've worked for national companies in manufacturing and construction, so I was excited to find a small company in the tech field.
What is your role here?
Platform Engineer
How have you grown with SnapStream?
I was initially hired as an IT Administrator. SnapStream was much different then as we had a smaller tech footprint regarding the products offered. I was responsible for supporting the company's infrastructure, but my responsibilities and title grew with the company. I started supporting more than just IT and began working closer with engineering, more specifically hardware and cloud services. I transitioned to my current position as platform engineer where I work with our product and internal infrastructure.
What is your favorite thing about SnapStream?
The culture, encompassing both how we work together as a group and how we are managed. I love the flat management style which offers flexibility and ability to create a good work/life balance. You'll find friendly people in just about any work environment, but I've found actual friends here that I talk to outside of work.
What do you like to do when you aren't at SnapStream?
My passion has always been fishing, more specifically inshore and bass fishing. My hobbies had to take a back seat when my wife and I decided to start a family. Now that 5 years have passed and my daughter Sophia is about to start school, I am able to find time to enjoy the outdoors. Since we are working remote due to current events and COVID, this allows even more time to spend outdoors doing the things I love, mainly fishing.