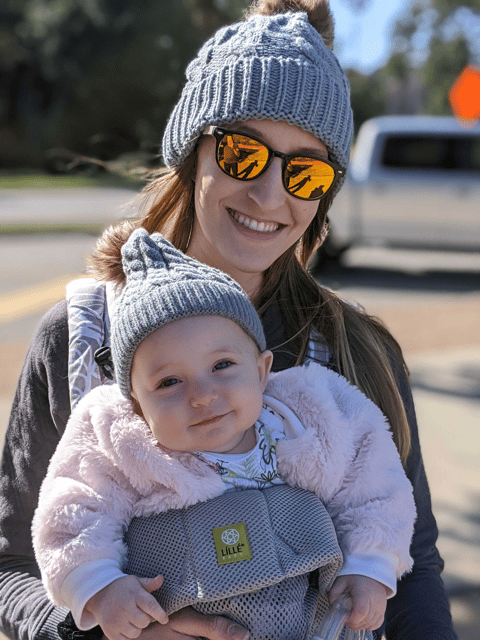 Their futures are so bright that Chelsea has to wear shades!
Well hello there, welcome to another Feature Friday! Meet Chelsea, the human with all the resources:
How did you find SnapStream?
I found SnapStream because, well, I'm married to one of the Engineers! My (now) husband Jon found SnapStream at a career fair right after we graduated from college. We had just gotten engaged, so I followed him from Austin to Houston for SnapStream. A few years later a position opened up that fit my personality, and now I've been here 6 years!
What is your role here?
I am the Human Resources Manager, so in short my role is to take care of all of the SnapStreamers.
How have you grown with SnapStream?
The role I originally took was Office Manager and HR Assistant. Eventually the HR side of my position grew so much that I didn't have time for my office management duties, so we split my job into two positions. Now I am the HR Manager and am training an HR Assistant.
What is your favorite thing about SnapStream?
Definitely the people. There is never a boring day with a group like this, whether we are debating if pineapple belongs on pizza (IT DOES) or we are engaging the team about how COVID-19 has impacted our lives and mental health, we have enough interesting conversation to get us through anything.
What do you like to do when you aren't at SnapStream?
I enjoy crocheting, reading, cooking, and I love being outside whenever possible. Mostly I spend time playing in my backyard with my 18 month old daughter.
Find out more about Chelsea here!