By human nature, we all love new things: The rush of adopting the latest technology. The smell of a new car. The opening night at the movies.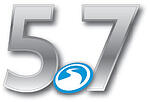 The excitement of a new release of SnapStream.
Today we're rolling out 5.7, which expands the scope of recording, searching and managing TV from your Web browser. Schedule your upgrade with our support team to gain access to these useful, new features:
1. Display search results by TV show
A new user-level setting allows you to auto-collapse search results by TV show, creating a macro view of all mentions. In this example, the results are collapsed by TV show, displaying an overview of where the search term Obama appears. Click the arrows to expand the results.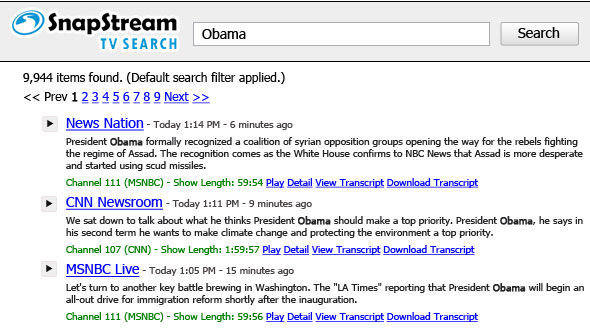 Alternatively, you can opt to display the results in the expanded view, so it's easier to see every individual mention within every show. In this example, SnapStream drills into the first result, News Nation, to identify every mention of the search term Obama in that program.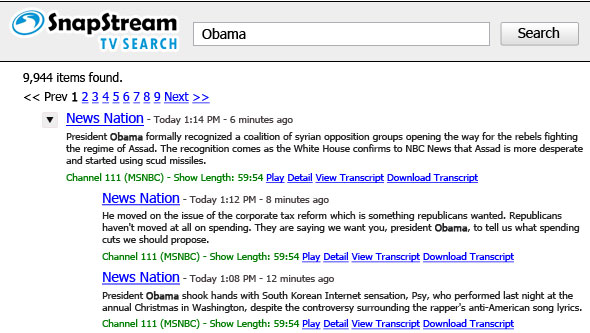 2. Create a saved search filter
At the user level, save a default search filter to refine the displayed TV search results. For example, you could exclude clips or ShowSqueezed files from showing up in your searches. Combine any of SnapStream's search filters, such as DATE, CATEGORY, CHANNEL, TITLE, FILE TYPE, etc. See the help file for a complete list.

3. ShowSqueeze to a new format, QuickTime

In addition to the H.264 and WMV codecs, ShowSqueeze supports the QuickTime format (.mov). We recommend transcoding to reduce file sizes, which thereby increases archive depth.
4. Implement new Workflows
Since Workflows were first released in SnapStream 5.4, we have continued to add new, versatile options. In 5.7, we implemented the following: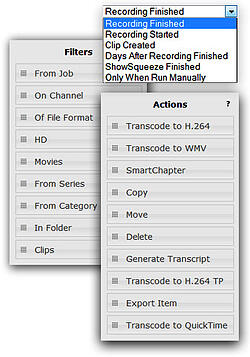 New Triggers
ShowSqueeze Finished - Initiate a Workflow once a transcode completes.
Only When Run Manually - Create Workflows to run on demand, from the TV Library, as a series of saved actions.
New Filter
Clips - Create Workflows that only apply to files that are clips.
New Actions
Export Item - Export a copy of a TV file outside of SnapStream's environment, with the option to include or exclude closed captioning. For instance, export clips to a third-party transcoding application.
Transcode to QuickTime - As explained above in #3.
5. Schedule time-based guide recordings
In 5.7, we introduce a new alternative for recording multiple segments of a channel, throughout the day. Once you select the time period and the channel desired, SnapStream will display all of the upcoming programs to be recorded during that time, in relation to the latest program guide data.
Here's a time-based guide recording on CNN from 12 a.m. to 12 p.m.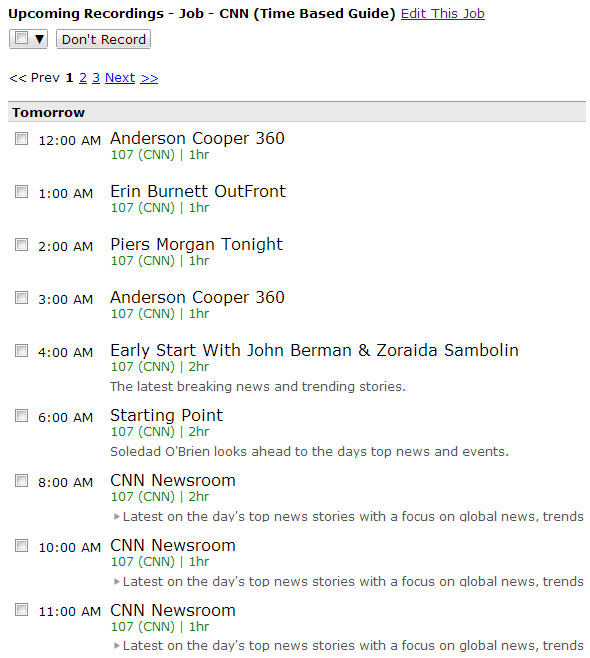 6. Receive emails out of the box
In 5.7, SnapStream.net takes over all email service responsibilities, to remove the administrative step of setting up SMTP. Important features like TV Alerts and system notifications work without any pre-configuration.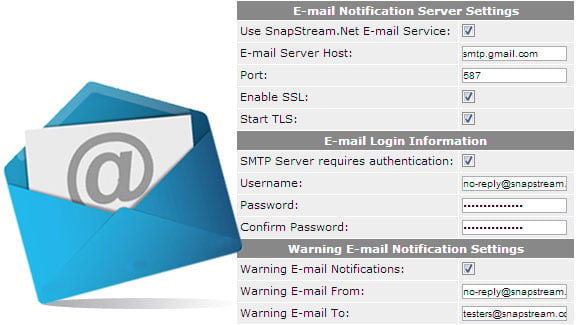 7. Play out SDI with new, improved controls
Manage SDI playout with controls to pause, seek and stop. Edit the playlist to remove or reorder recordings.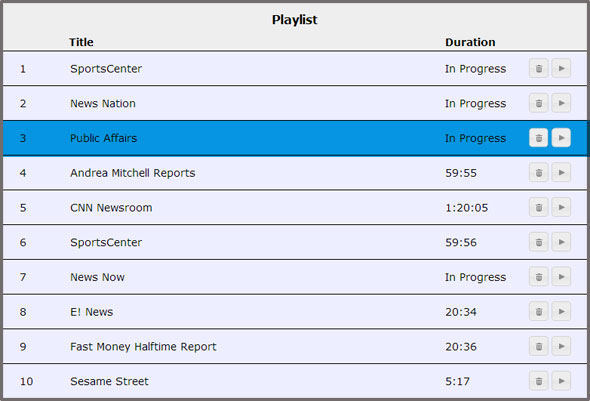 Ready to get started?
Contact sales@snapstream.com or 1-877-762-7787.
Ready to upgrade to 5.7?
Contact support@snapstream.com or 1-877-696-3674.