On April 7-10, we're off to Las Vegas to showcase the new, upcoming features of SnapStream's automated TV monitoring and content repurposing technology at NAB (National Association of Broadcasters). This year, you can find us (exhibiting for our eighth time!) in South Upper Hall SU4321 at the Las Vegas Convention Center.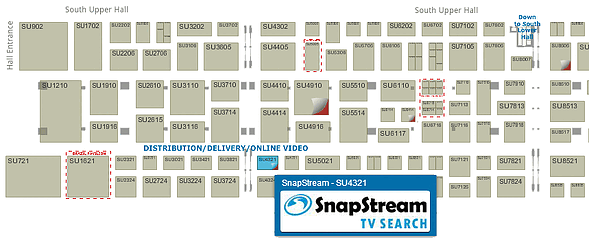 (Click image to enlarge.)
Here's a glimpse of the new workflows and features we're debuting at NAB 2014 and how they build on SnapStream's successful enterprise platform:
Record 100's of channels 24/7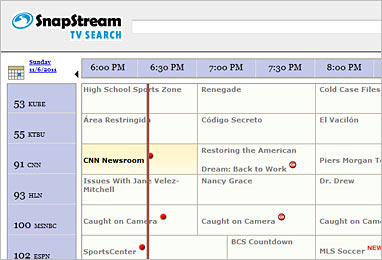 Search TV by Keyword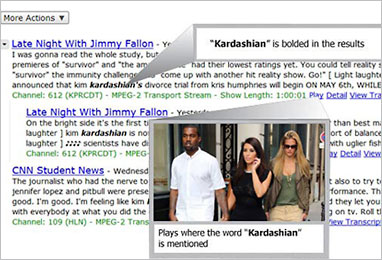 (Click image to enlarge.)
Create Unlimited TV Clips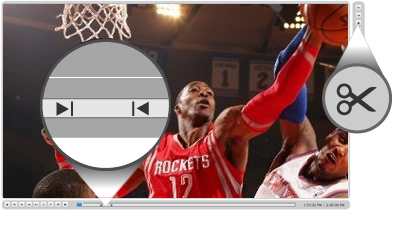 Auto-Share Clips to the Cloud & YouTube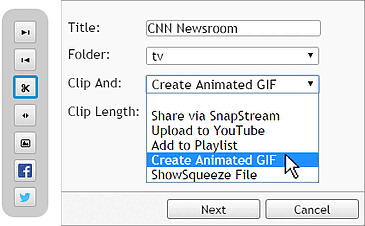 Repurpose High-Quality Content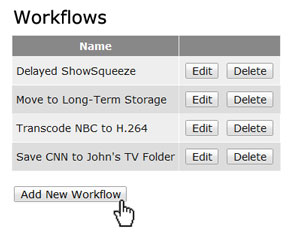 Meet with us at NAB
Are you going to NAB? Come swing by our booth anytime for a demo of SnapStream's current and upcoming features. Or better yet, reserve a meeting time all to yourself!